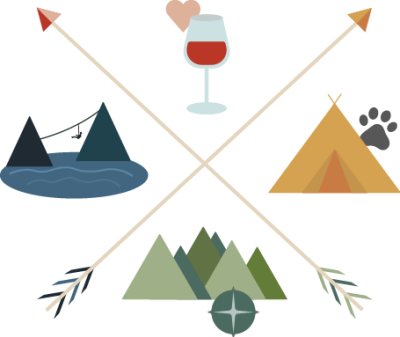 Your travel style is Adventurous. For you, travel without excitement is never an option. Spur of the moment journeys, adrenaline-filled experiences, and the fresh fare of local cuisine are must-haves to make your trips complete. Adventure travelers are people who love to live life to its fullest and treat every moment as a new opportunity. From testing your physical prowess with a challenging activity to marveling at spectacular views from a conquered mountaintop, your wanderlust quest knows no bounds.
Recommended Activities:
zip-lining, horseback riding, hiking, rock climbing, mountain biking, water sports.
For adventurous travel ideas, download a custom itinerary here: