Forest City - Small Town, Deep Roots
Throughout the year, this historic small town features modern boutiques, nostalgic antiques and "mom and pop" eateries. Classics like a soda fountain, vintage cars and wooden-bat baseball round out the small town American experience. Whether you pick the holidays to plan your visit or another time, come experience this "Small Town with Deep Roots" for a true southern hospitality experience.
Hometown Holidays
We kick off the 2018 Christmas season with our annual Tree Lighting Ceremony on Thanksgiving night! Join us on Thursday, November 22 at 6pm as we begin the ceremony! Special music provided...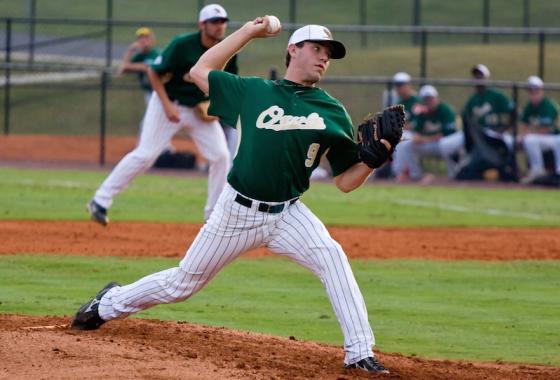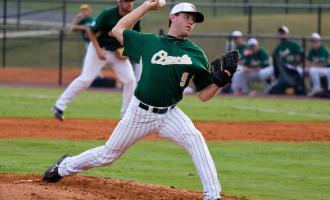 Forest City Owls
The Forest City Owls are a two-time, national championship collegiate wooden-bat baseball team that plays at McNair field in Forest City. Summer fun...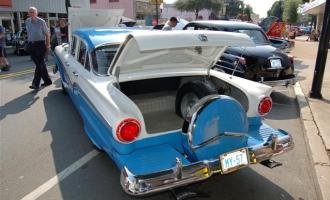 Upcoming Events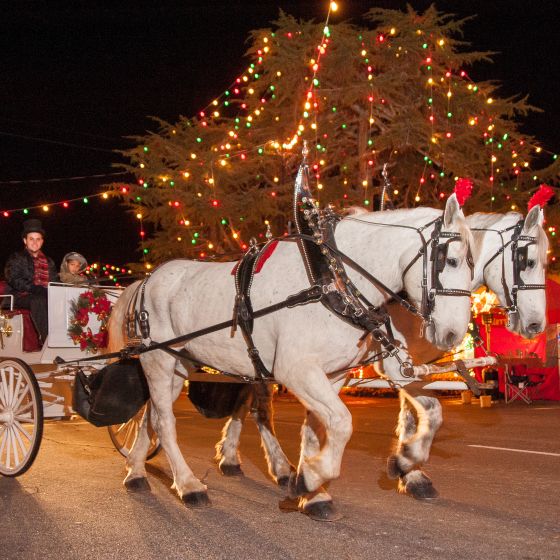 Town of Forest City - Perfect All Year Round