Forest City - Small Town, Deep Roots
Throughout the year, this historic small town features modern boutiques, nostalgic antiques and "mom and pop" eateries. Classics like a soda fountain, vintage cars and wooden-bat baseball round out the small town American experience. Whether you pick the holidays to plan your visit or another time, come experience this "Small Town with Deep Roots" for a true southern hospitality experience.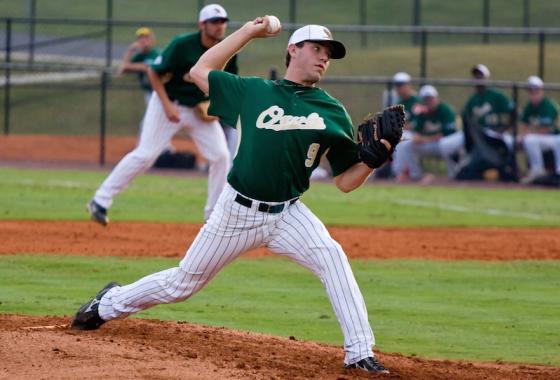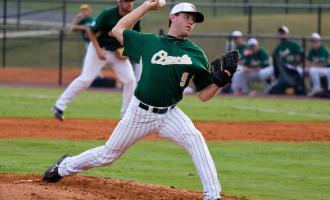 Forest City Owls
The Forest City Owls are a two-time, national championship collegiate wooden-bat baseball team that plays at McNair field in Forest City. Summer fun...