With so many retail therapy options - Lake Lure and the Blue Ridge Foothills can be a consumers oasis! From specialty retailers to the general stores that have diverse items, you'll not only find everything you need but view sweeping mountain landscapes that are gorgeous and serene along the way! So, shop local this week...you'll be glad you did and so will the small businesses you support.

Forest City:
Mirror Mirror Boutique -  Located in downtown Forest City, Mirror Mirror Boutique features an array of clothing and accessories that fall within any girl's budget! The boutique specializes in noted designers - including Jack Rogers, Lilly Pulitzer, and MudPie. While the boutique mainly features women's clothing, they also offer an assortment of gifts, baby clothing and toys.
Smith's Drug Gift Shop  - After grabbing a bite to eat at Smith's Drug's famous Fountain, the gift shop is just a short walk to the other side of the store for any need (or want) you may have. Browse their wide selection of jewelry, clothing, nostalgic home decor, and toys for kids of all ages.
Simply Devine - Simply Devine offers kids toys, gift items, collegiate goodies and women's clothing and accessories. However, they are most known for their "garden specialty" section, which features garden and yard signs, pillows, seats, and more.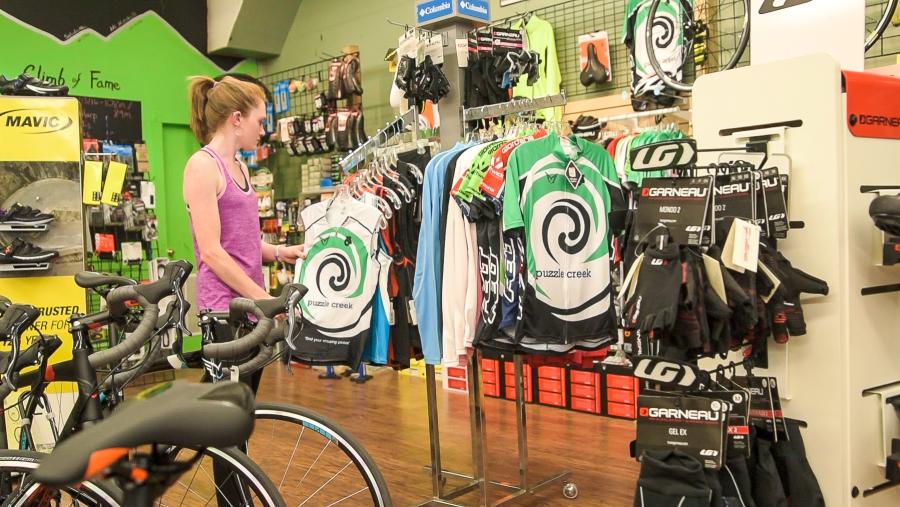 Puzzle Creek Outdoor Company - If you're looking for a more outdoor adventure gear, Puzzle Creek is your go-to. The shop focuses on activities such as running, camping, hiking, and biking. The store includes any accessories or gear that you may need - including bike repairs!
Burgess Boutique - The Burgess Boutique is Rutherford County's newest arrival when it comes to shopping. The store owned by the Burgess sisters features women's clothing and accessories with an online store allowing you to shop anytime. Open select hours throughout the week, you definitely don't want to miss this new and exciting business!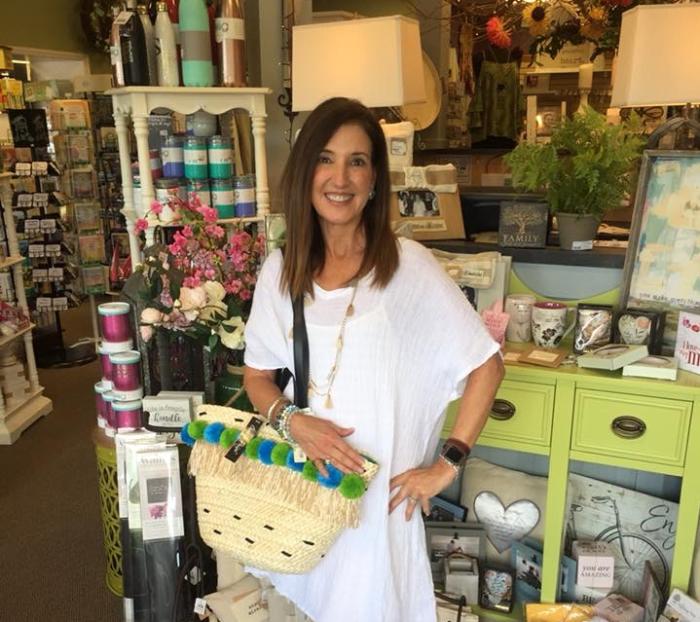 Spindale:
Spindazzle - A quaint boutique shop in downtown Spindale, Spindazzle is a local favorite for a gift shop run. The store carries not only women's clothing and accessories, but also household decor, wedding and baby gifts. Spindazzle is connected to Spin City, a local bistro cafe, making it the perfect place to shop and dine.

Rutherfordton:
Michelle Parisou - Being an internationally sold brand in over 300 stores, Michelle Parisou lifestyle brand highlights Palm Beach aesthetics through women's tops and dresses. The outlet style factory store located right on Main Street is sure to draw you in and showcase the bright colors and soft fabrics that make up their wear.
The Gallery - located in the heart of Rutherfordton, the Gallery offers American handmade crafts. Through a variety of framing, matting and specialty services for your artwork, the Gallery's mission is to provide Rutherford County and surrounding areas with handcrafts, unique prints and framed art.
The VAC - The Visual Arts Center (VAC), also located in downtown Rutherfordton, is a shop exhibiting and selling locally made unique gifts and original artwork all hand-crafted by Western North Carolina artists. It's a great place to find unique gifts and specialty items.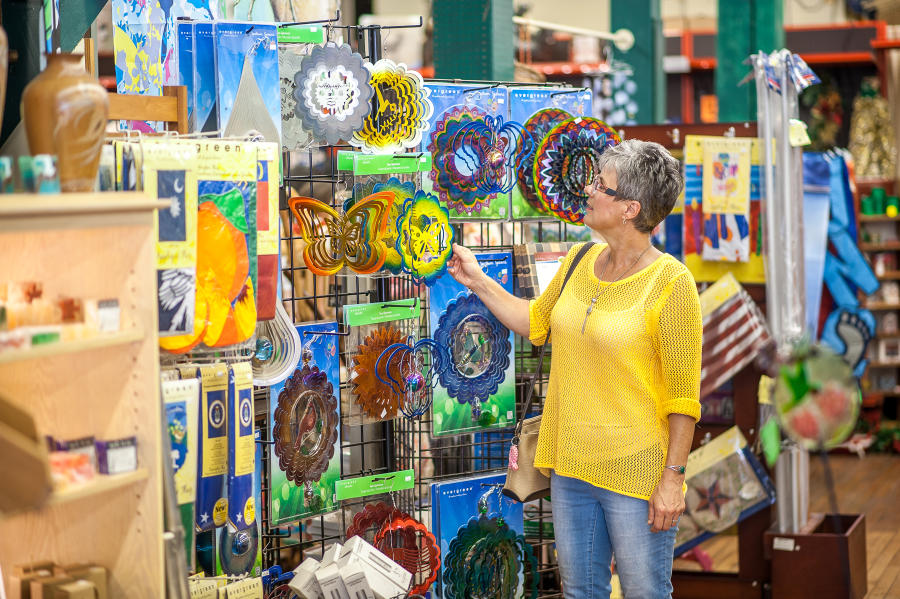 Hill's Hardware - Serving Rutherford County for over 70 years, Hill's Hardware & General Store offers a variety of hardware and yard decor for your shopping pleasure. You can also score one of Rutherfordton's signature souvenir t-shirts.
Paws & Purrs Barkery & Boutique - Designer dog clothes, pampered pet items plus a barkery...oh my! Paws & Purrs located in downtown Rutherfordton has everything plus more to send your four-legged baby home happy, full and stylish!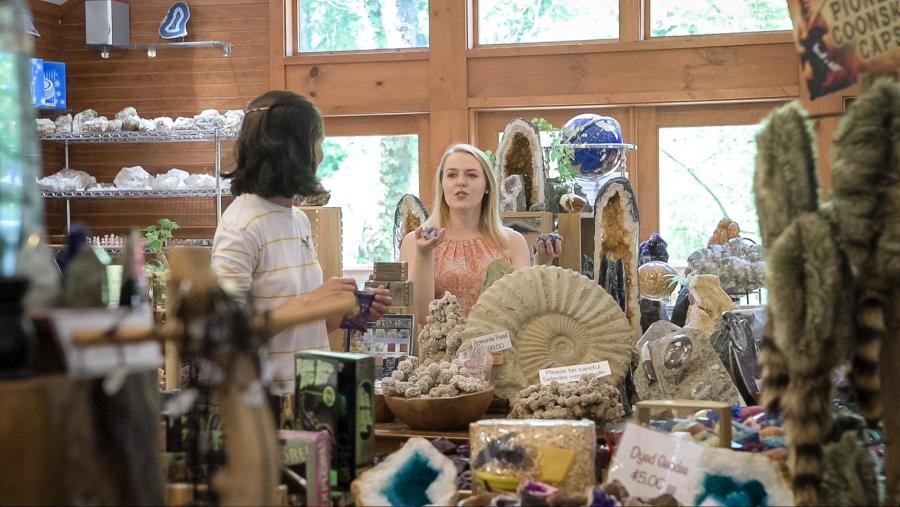 Chimney Rock:
Bubba O'Leary's General Store - Bubba's is exactly what they say in their name - a general store. They really have it all! Their selections range from quality clothing brands to toys to kitchenware to ready-made food items. Perfect for outdoor adventure supplies, the shop has been supplying the Chimney Rock area for over 25 years!
Chimney Rock Gemstone Mine - Guaranteeing a find for everyone, the Gemstone Mine is a perfect way to spend the afternoon off the Rocky Broad River. The mine features gold and gemstones that you can readily pan for, while keeping your fingers crossed you may strike the jackpot! The shop at the mine offers rocks and minerals from around the world, as well as gold and silver jewelry available for purchase.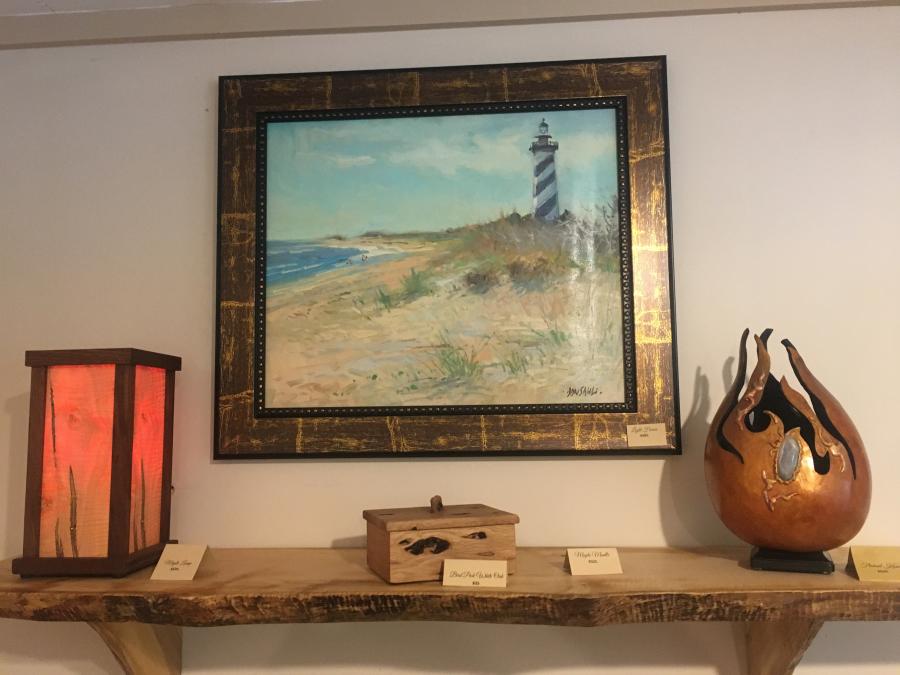 Lake Lure:
Woodworks  - If seeking beautifully carved wooden masterpieces, add Woodworks to your list. They specialize in custom designs and orders, which allows them to satisfy any need or request you may have. The shop also offers a showroom to showcase previous carvings and ready-to-purchase items including wood puzzles, artwork, pottery and more.
No matter what you seek, you are bound to find it in Lake Lure and the Blue Ridge Foothills of NC. Make sure to save time to explore and take home that special item from your trip.  For a complete selection of shopping options, visit our store listings here. A few of these stops offer luggage and carry on bags to help you haul all your goodies back home in style.