Rutherfordton, N.C. was named 2016 "Outstanding Small Town of the Year" by the N.C. Rural Center in response to the town's successful marketing and promotional efforts in 2015. With roughly 4,200 residents, Rutherfordton's marketing initiatives included development of "A Minted Original" town brand, billboard campaign, marketing collateral, trail guides, street banners, two new websites, and new downtown signage.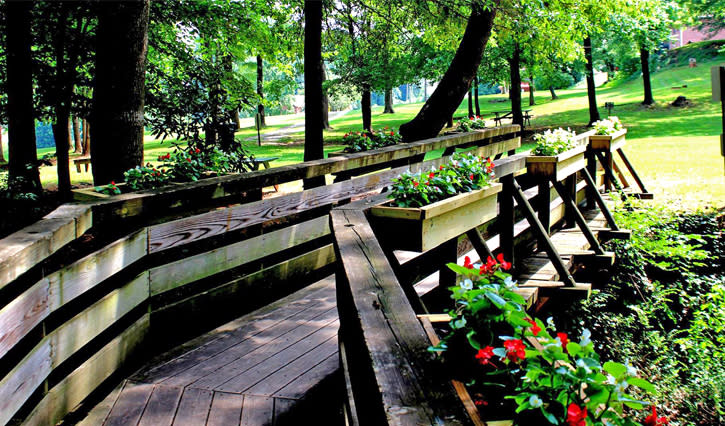 Rutherfordton also focused on outdoor and heritage initiatives including the installation of the Purple Martin Greenway, Downtown Historic Walking Trail and the Gold Mile – a commemorative walking trail dedicated to Rutherfordton's legacy as the home of America's one-dollar gold coin and part of a 30 county NC Gold Trail.
In the digital realm, the Town of Rutherfordton increased its social media presence to include 5,800 fans on Facebook and 800 on Twitter, plus nearly 700 Instagram followers.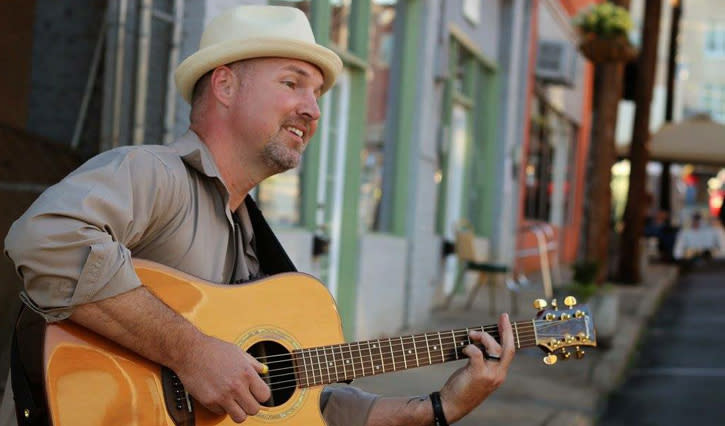 Among other projects, Rutherfordton went the extra mile to also implement a branded recycling campaign and a monthly live music series called FUNC (Fridays UNplugged on Central).
The Outstanding Small Town Award recognizes a town that embraces citizen engagement, values diversity, and fosters strong partnerships. An outstanding town employs innovative economic development projects and programs and fosters an entrepreneur-friendly environment. In addition, awardees have overcome economic barriers and challenges and have been creative, diligent and resourceful in building a better economy for their citizens. Any town in the state with a population less than 10,000 is eligible, with priority given to those who have participated in the Rural Center's N.C. Small Towns Economic Prosperity (NC STEP) program. This is the second year the Rural Center has presented the Outstanding Small Town Award.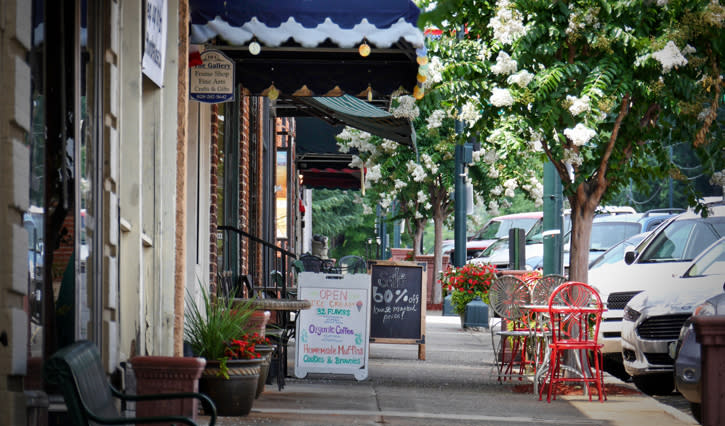 "On behalf of all the citizens of Rutherfordton, receiving the 2016 Small Town of the Year award from the NC Rural Center is a most distinct honor," Mayor Jimmy Dancy said. "This not only recognizes our successful STEP program, but also recognizes the highly capable leadership team and dedicated citizens who were persistent in implementing this challenge. The STEP program didn't end with the expenditure of the grant as new leadership has joined our efforts in making our town an engaged community."
Learn more about Rutherfordton at www.myrutherfordton.com or follow them on social media, Facebook or Twitter.