Farming is a rich part of our heritage and visiting local farms during your next vacation will guarantee you an experience like no other. Purchase fresh, local food, take in the views, and spend the afternoon getting to know some of our furry friends and farm families! Enjoy the simple things in life at one of these top five farms on your trip to beautiful Rutherford County.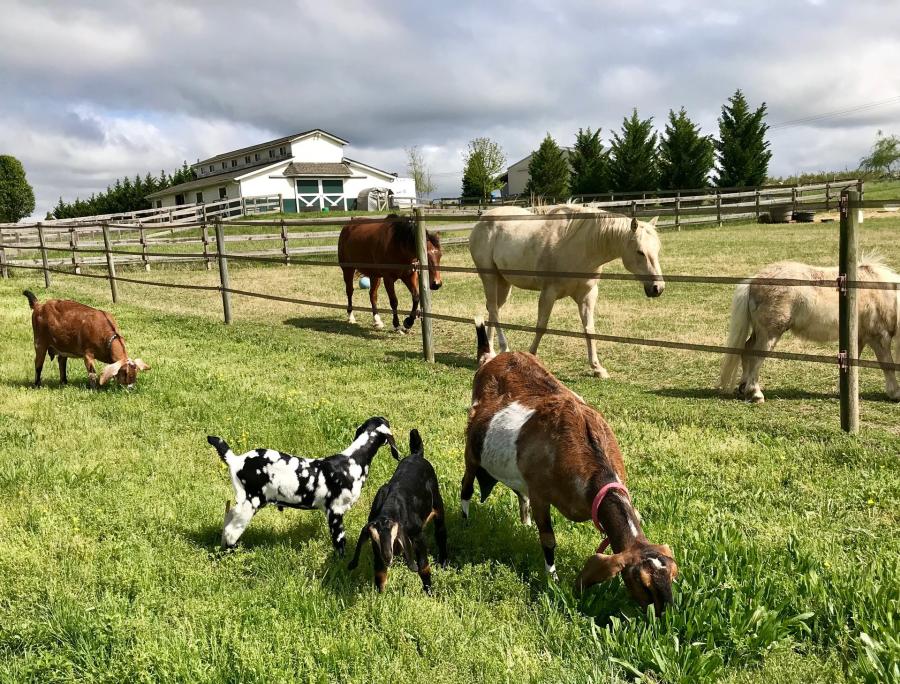 Hardscrabble Hollow Farm
http://www.hardscrabblehollowfarms.com
150 Rabbit Moffitt Rd., Rutherfordton, NC 28139 - (828) 980-1071
Hardscrabble Hollow Farm was featured in Our State Magazine's farm tour in the March 2018 issue and after just one trip, it's easy to see why. This 40-acre, all-natural farm specializes in blueberries, luffas, laying hens, and meat birds. You can purchase eggs, honey, and homemade luffa soaps direct from the farm. Want to really get immersed in the experience? Visitors are welcome to pick some blueberries of their own and pet the resident goats.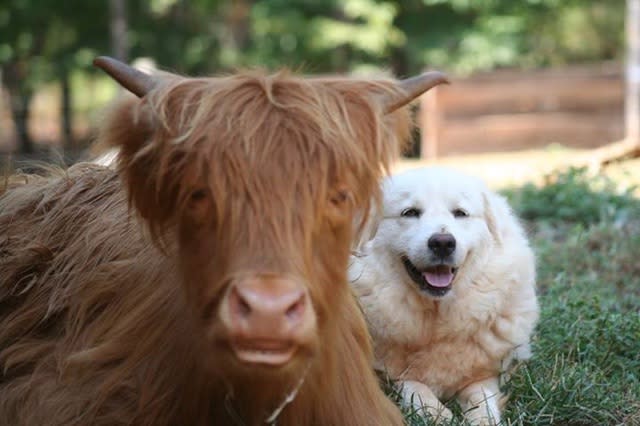 New Beginnings Historic Farm
http://www.newbeginningsfarms.com
5370 US 64 74A Hwy, Rutherfordton, NC 28139 - (828) 275-1683
This historic farm dates back to the early 1900s where it was a community place to purchase dairy products and meat. Today at New Beginnings Farm, they carry on that tradition by offering a selection of seasonal fresh products such as green peppers, muscadine grapes, dahlia flowers, and eggs. Spend some time meandering around the farm and take in that fresh mountain air as you meet their cows, goats, and sheep.  In the mood to get hitched or host a party of your own?  You can do that too!  New Beginnings provides the perfect backdrop for a rustic, natural or historic wedding or large event. It's the perfect way to experience rural North Carolina.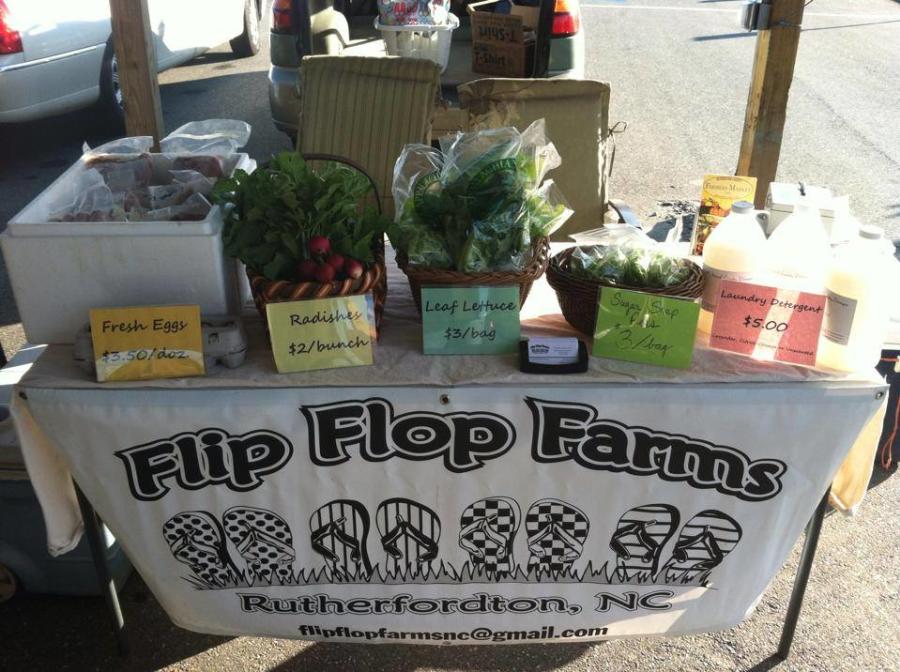 Flip Flop Farms
http://www.flipflopfarmsnc.com/index.html
Farmer Johns Trail, Rutherfordton, NC 28139 - (843) 812-9671
Started in 2011, this Flip Flop Farms grows a variety of vegetables including thirteen different types of peppers, lettuce, and sweet potatoes. Several different animals live on the farm including goats, chickens, and ducks. Feel free to pick up a selection of fresh produce by stopping by their other business, The Whistle Stop Bakery in Bostic, NC, to see how farm fresh ingredients come together to make some of the best pie you've ever tasted.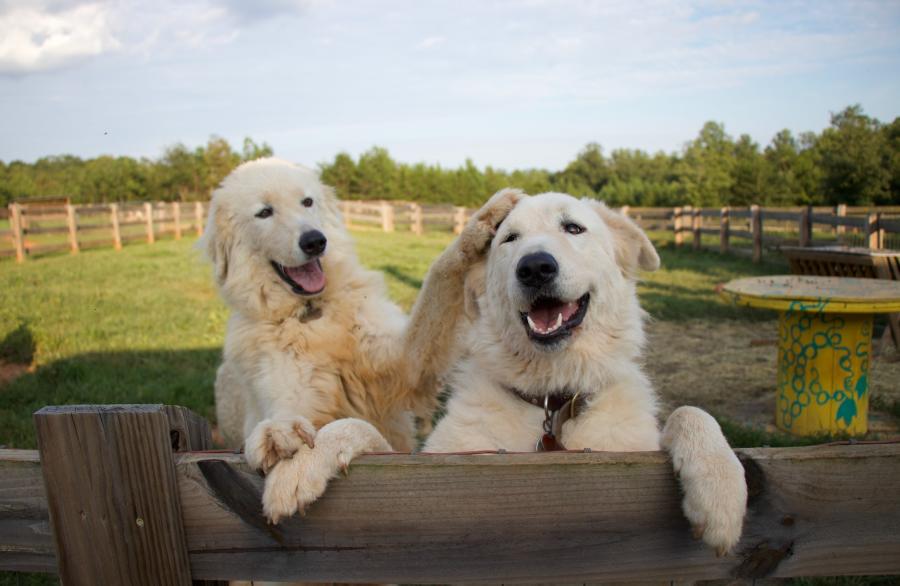 Cherry Mountain Farm
https://www.cherrymountainfarm.com/
3946 US 64 Hwy, Rutherfordton, NC 28139 - (954) 410-2892
This 50-acre farm is your one-stop shop for the full farm experience. Living on the farm are dogs, cats, goats, and horses and visitors are encouraged to interact with these animals throughout their visit. If you want to truly immerse yourself in farm life, you can extend your stay and spend the night in their craftsman style guest house. Want to take home a special souvenir to remind you of your stay? Conveniently enough, Cherry Mountain Farm also has a marketplace store that features a variety of items, custom made by Chestnut Forge and Furniture, located on site, as well as a number of other farm décor themed items. It's a great place to pick up a few vintage souvenirs from your farm adventure.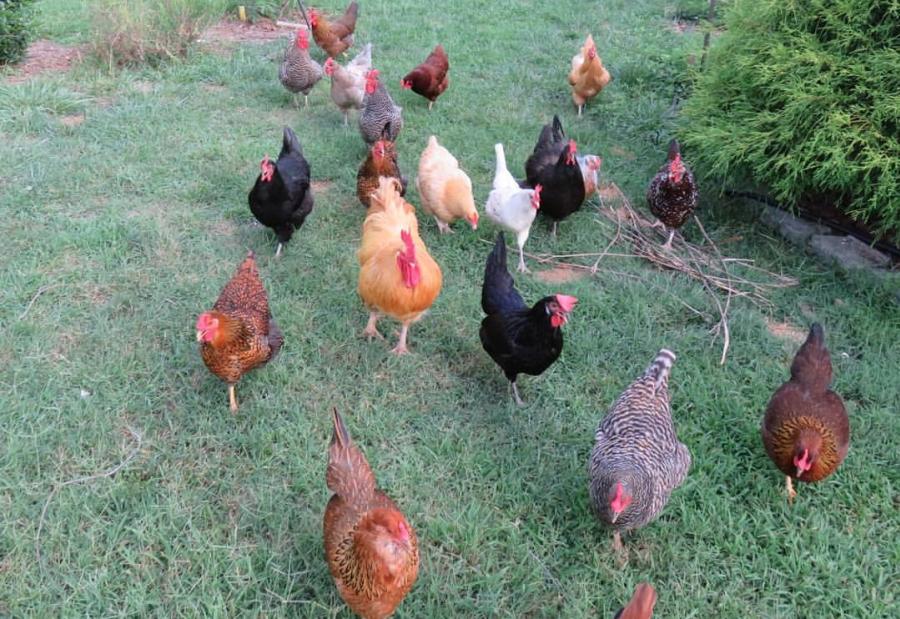 Feathered Fox Farm
http://www.featheredfoxfarm.com/index.html
639 Clark Road, Rutherfordton, NC 28139 - (858) 442-8003
It's only fitting that this quaint farm is located in the tiny community of Sunshine. Feathered Fox Farm prides itself on producing non-GMO produce and living as sustainably as possible. The farm can also serve as a short-term rental venue, allowing you to stay and play all in the same location. Make plans to visit this family-run farm on your next visit. Galen, the farm's professional greeter and stick fetcher, will be here to welcome you.
These are just a few of the farm fresh options available in Rutherford County. View information on all of our farms.