Shop local. Support local. And most importantly, EAT Local! Rutherford County is filled with amazing restaurants. From the oldest restaurant in the county to the newest flavor in town...we're always eatin' good in the Foothills! 

The Fountain at Smith's Drugs
This local shop has been around for over 60 years, so you know it's good! The 'Homemade Pimento Cheese' is the signature sandwich and the old-fashioned soda fountain serves the best ice-cream around! This nostalgic restaurant may be a pit stop for some vacationers but definitely a weekly stop for locals! Meet me at the Fountain!

Copper Penny
With two locations, this new kid on the block opened its first location in 2015 in Forest City and second in Rutherfordton in 2018. The Copper Penny is a quaint and modern foodie haven that features all the local flavor you love. From their infamous Tachosto the Rutherford Saladto the Boom Boom Shrimp Tacosto the loved Quesadilla Burger...every bite is worth every penny!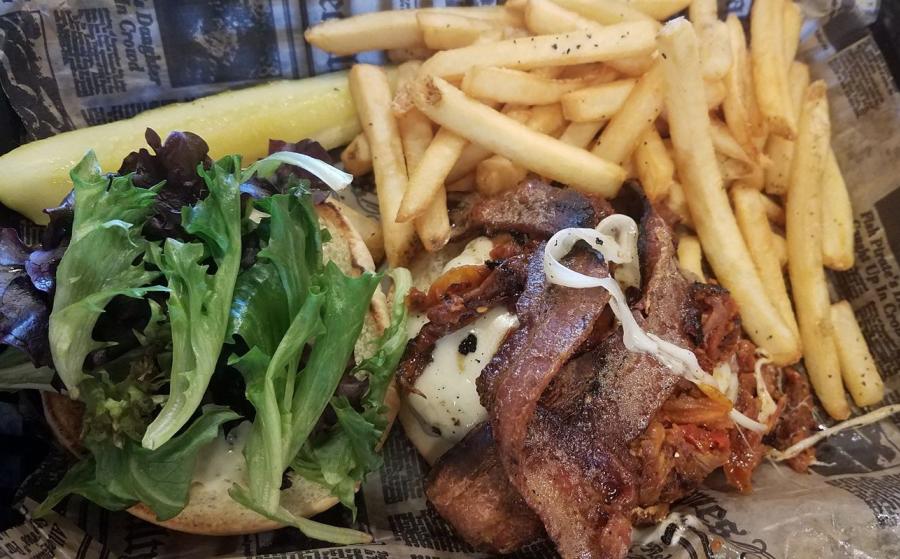 Spin City's Corner Cafe
Rutherford County is full of hidden wonders, so it's always fun to discover something new about your hometown. Lunch or dinner at the newly opened Spin City's Corner Cafe in Spindale includes fried green tomatoes, lamb chops, a selection of hand-crafted sandwiches or our southern favorite: shrimp & grits!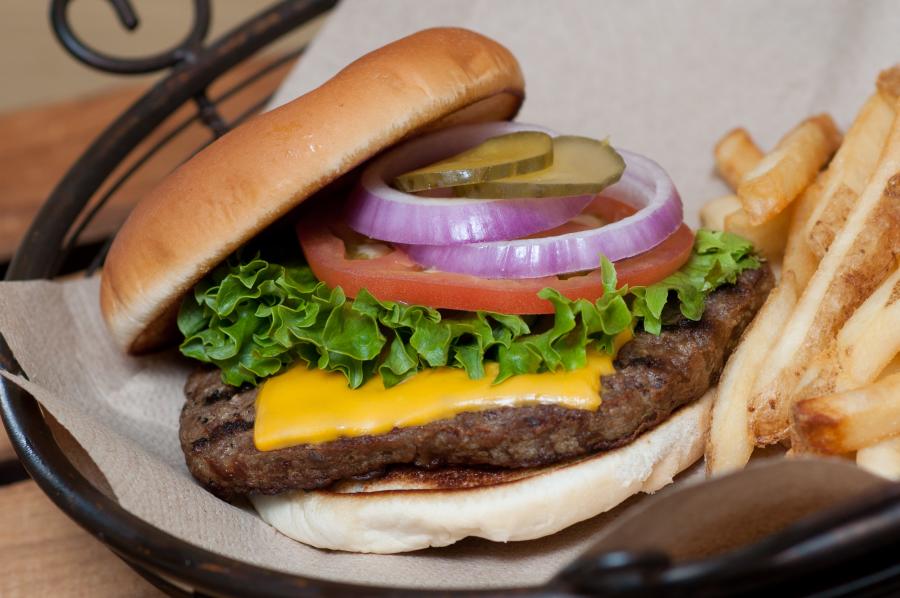 Old Rock Cafe
When Zagat's adds you to the list of "Must-try Burgers Across the Country", we are always down to give it a shot! As if the view overlooking the Rocky Broad River isn't enough to get you in the door…the award-winning salads will definitely keep you there at Old Rock Cafe!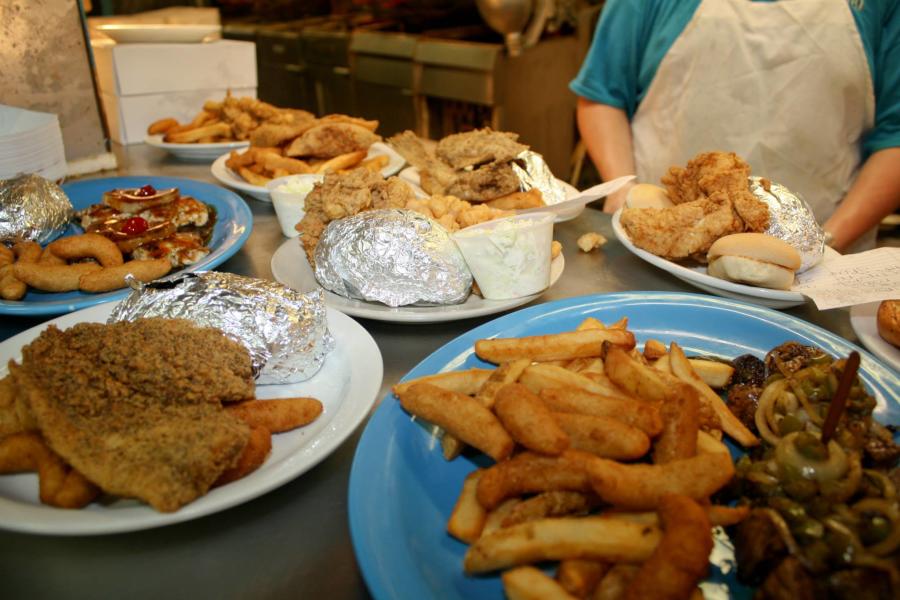 Forest City Fish Camp
Born in the year 2000, the Forest City Fish Camp has instantly turned into a local favorite! And if you're like us...seafood is life! So obviously we were thrilled to find out that it is served in an abundance at this local favorite. Although you can request boiled or grilled...this is the SOUTH, so we like ours FRIED!
If you enjoyed this culinary experience, visit our "Taste of the Carolinas" Foodie Tour to find even more local picks that will tickle your taste buds.