Sometimes you just need a good reason to get away. For those of us that have been stuck at home for far too long, almost any reason can be called a "good" one. At this time of year, when holidays appear few and winter's chill makes the revelry of spring and summer seems far away, it's useful to remind ourselves that we can always find a good (weird) reason to heed wanderlust's call -- and the NC foothills of Rutherford county are a perfect place to safely do it!
February 2021 
National Cherry Month
Abraham Lincoln's Birthday - 12th
National Drink Wine Day - 18th
Love Your Pet Day - 20th
Walking the Dog Day - 22nd
The month of February may be best known for Valentines Day but these lesser-known holidays are definitely an opportunity to get out and experience something new! February is also (apparently) National Cherry Month, and what better way to pay homage to one of our country's favorite fruits than a driving trip along the Cherry Bounce Trail! This picturesque driving tour loosely follows an old moonshiners' route through the North Carolina foothills and winds its way through the towns of Rutherfordton, Forest City, Spindale, Bostic, and Golden Valley. Along the route you'll experience multiple historical points of interest and war memorials -- not to mention the incredible views and scenery that will literally take your breath away. 
If celebrating the birth of our 16th President sounds like a splendid idea, then a trip to the Bostic Lincoln Center is definitely in order. This award-winning museum supports the theory that Abraham Lincoln was born on Puzzle Creek in North Carolina, not in Kentucky as standard history states. 
If you're confused on how to celebrate National Drink Wine Day, a trip to Burntshirt Tasting Room will be deliciously enlightening. Take advantage of vineyard fresh wine tastings with wonderfully paired nibbles from their bistro; all while enjoying live music on their patio in perfect view of Hickory Nut Gorge and Chimney Rock's dramatic winter beauty.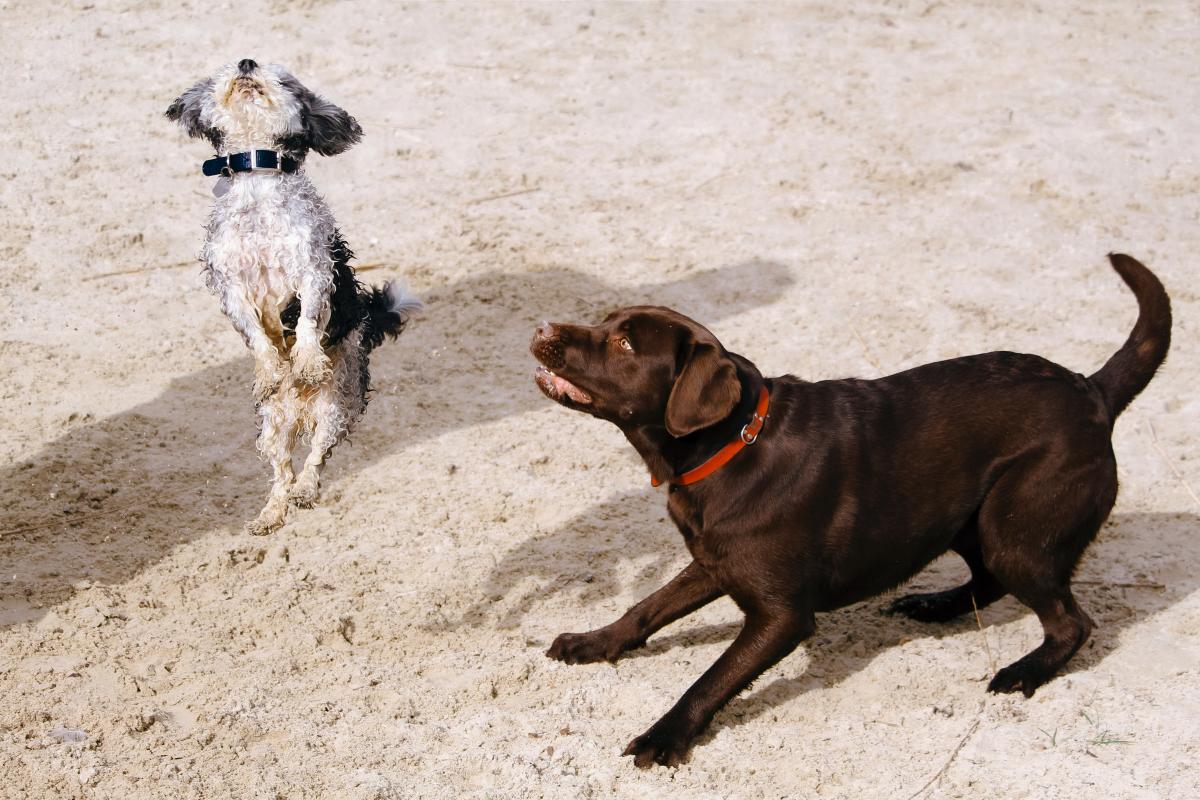 Love Your Pet Day and Walking the Dog Day are excellent opportunities to take your furry family member on the trip of a lifetime at 4 Paws Kingdom & Campground. With 5 acres of off-leash free run and socializing parks, 20+ acres of nature trails, and even an onsite dog spa it's the perfect place to enjoy some quality time with your favorite furry best friend.
March 2021 
Plan A Solo Vacation Day - 1st
March Forth and Do Something Day - 4th
Absolutely Incredible Kid Day - 18th
International Goof Off Day - 22nd
Take A Walk In The Park Day - 30th
Any one of March's off-the-beaten-path holidays are a perfect opportunity to hit Chimney Rock State Park. Whether you're yearning for a active solo vacation with spectacular views, or just want to "march forth and do something," this is the place to achieve it. If you know an absolutely incredible kid that enjoys the outdoors, then this is the ultimate destination. Be sure to sign them up for the NC State Park Kids in Parks TRACK Trail Adventures; then hit the Great Woodland Adventure Trail where hiking becomes a local creature-filled learning experience! It goes without saying that 'goofing off' is far more fun when you've got a 75-mile panoramic view from atop a 535-million year old monolith, and taking a walk in this park along one of their many trails is an experience like no other!
Chimney Rock State Park is open daily from 10am until 4:30pm, and guests are free to stay and continue their hikes until 6pm. For a map of the park, winter admissions information, and updated COVID precautions, click here. 
No Holiday Required 
Spending time searching for a reason to get out and get active is quality time wasted -- so come on out here! The fresh air and fun times of the North Carolina foothills are waiting for you!